We are one of the
Best Fast Cash House Buyers in Texas
Are you struggling to sell your house or worried that you won't be able to sell your house due to unforeseen circumstances?
Don't worry! You can sell your house with confidence and in your specified time requested! We buy houses in Texas for cash without charging you any commission.
We have the ability to close fast.

We don't charge any commissions or fees

Provide the best fair price offer for your house
Our Team
We are a group of investors dedicated to investing primarily in Texas.
We Buy Your House Fast in Texas Without a Realtor!
Any Condition. No Repairs. No Fees. No Commissions. Fast Cash In Your Pocket.


Here is a little about who Fast Cash House Buyers is
We are specialized home buyers working in the industry for a long time. We have a history of buying houses from homeowners in different places in Texas, like San Antonio and El Paso. Our process is hassle-free, and we give you the freedom to sell your house on your terms.
Our team consists of dedicated individuals having expertise in all areas of home buying. From underwriting to legal specialists and every other employee, we share a vision and goal of delivering exceptional services to our customers. Regardless of the condition of  your house or where it is located, our all round-the-clock services will accommodate you with a very lean process.
Our process is hassle-free, and you can easily bypass cluttering, staging, realtors, and renovating house before sale. No matter what your motivation behind selling your property, we got you covered. From relocating to another city for work to selling inherited properties and disposing of the house when divorcing, we will buy your home for cash quickly.
We have worked with many customers who were in dire need of selling their houses. We bought houses as quickly as within 2 weeks. We do not make any hidden fees or charges. We strive in  getting you our very best fair price for your home.
Honesty and transparency are at the core of our services, and we carry them throughout the home buying process.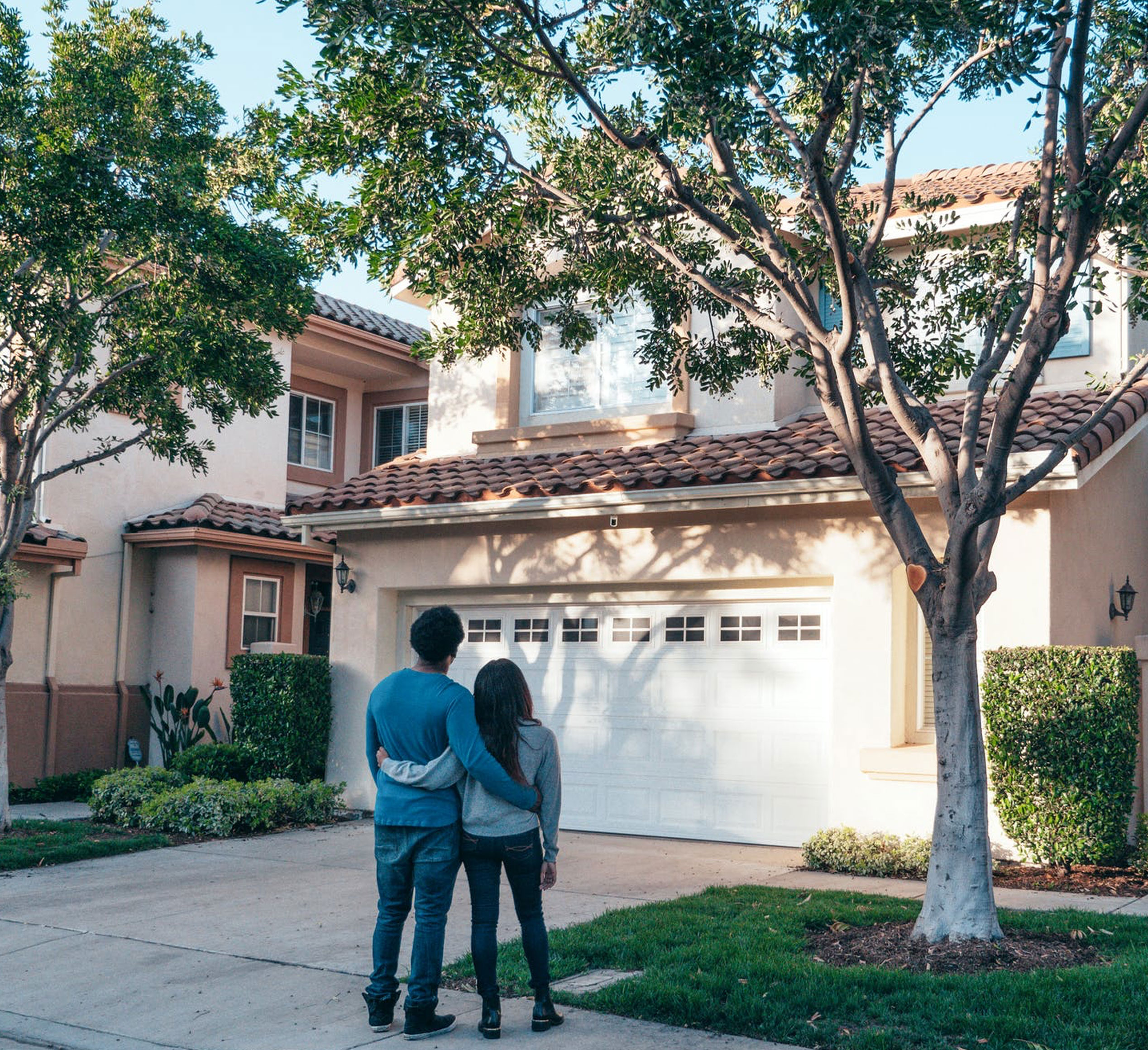 Where Do We Buy Houses?
We are Texans and we love our State, so we are dedicated primarily helping those who have homes in Texas particularly houses in El Paso, San Antonio, and their surrounding areas.  We have got you covered if you have a bothering residential property in El Paso or San Antonio. Our goal of doing business with you is to eliminate any complications and bring you a very smooth and straightforward process. And not to forget get you cash fast. We buy houses San Antonio, and we buy houses El Paso with ZERO hidden fees and at a fair price.
How Do We Buy Houses?
We are cash home investors, after we do an initial assessment we will provide you with a fair offer for your house, once you accept our offer then we work with you on how fast we can get your house purchased and get you your money fast. We want to help you get the best offer for your property at the best fair price. We will pay cash fast if you decide to sell your house.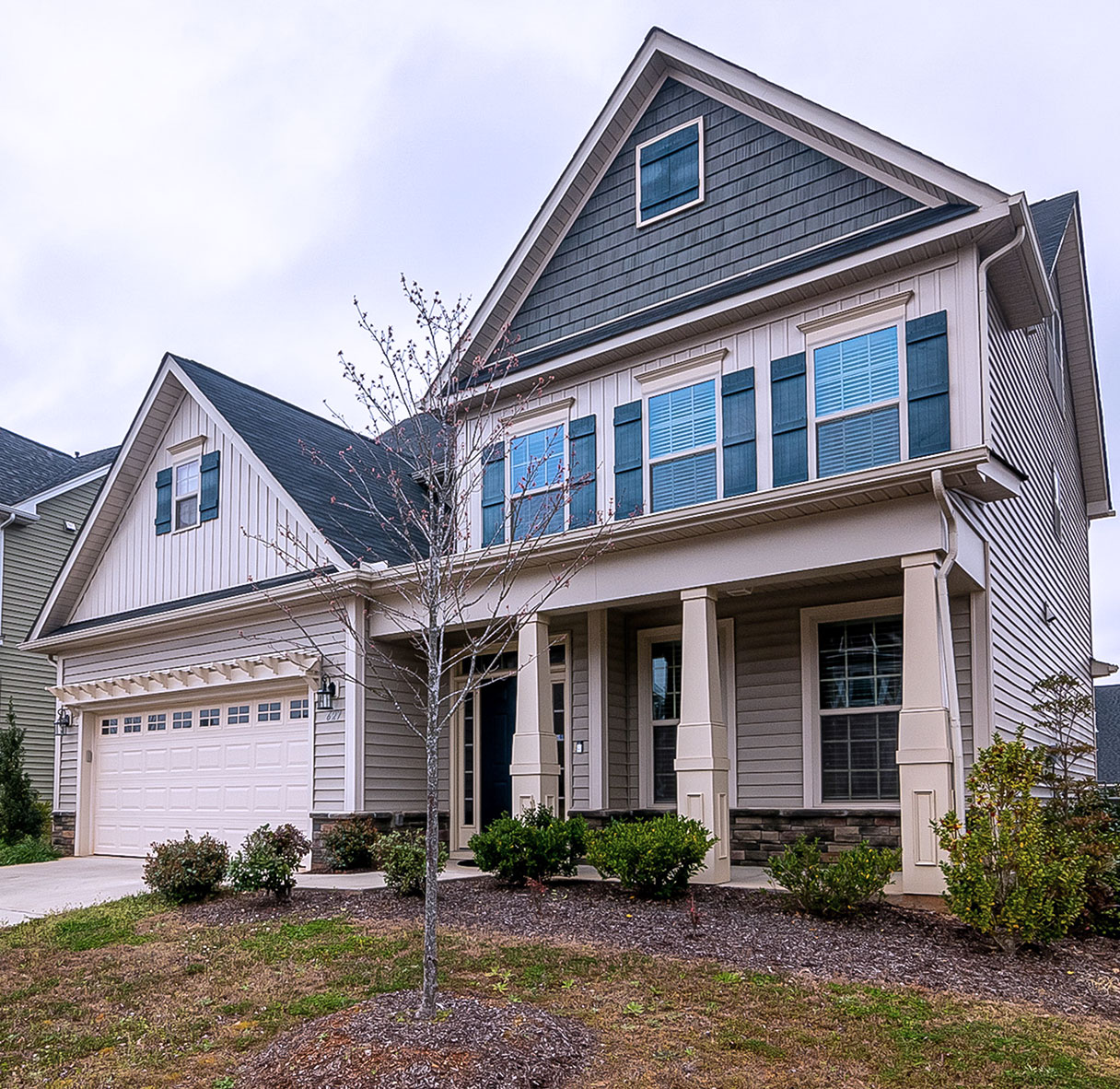 Why Sell to Us?
By working with our professional team, you will get:
100% free selling process

Our best fair price offer for your house

No need for Realtors and staging 

No Closing cost or fees charged
Here are several more reasons to sell your house to us:
Sell Your House As Is
You will require no repairs, no fixing fire or water damages, no renovations. We will buy your house as-is and transfer all worries of hiring contractors, costs of repairs, timely completion, etc., to us.
Get Free Cash Offer
Get answers to your queries, home valuation, cash offers, or any questions. Our professional service providers are always there to help you choose the best. There is no fee for inquires or getting a cash offer for your house.
No Cleaning! No Cluttering! No Fancy Photographs
Selling a house without a realtor will save you from cleaning, cluttering, finding a good photographer, finding attractive angels for photos, listing your property, and so on.
Bypass The Realtor's Fee
We do not charge any commissions or fees. Besides, working with us will also help you save the realtor's fee.
Guaranteed Sale
We do not back out or vanish after promising to buy your home. We make legal sales, and we are always round-the-clock to provide you any required assistance.
Due Diligence And Secrecy Of The Deal
We perform due diligence for the best interest of our investors and home sellers. Stay worry-free because you will get a fair price for your property.
We also maintain the integrity and discretion of sale and do not tell it to others.
We are knowledgeable, transparent, quick, and cash home buyers that belong to Texas. We will help you sell your house fast and for cash regardless of what challenge or crisis you are facing. You can sell your home either you are moving to another city, own an inherited house, upside down in mortgage or for any reason.
If you do not have time to follow up the long and complicated process of selling through the traditional way, let us take care of things for you.
Get a free quote for your house value by filling out this form.
"Working with this team was amazing, it was fast and easy. They helped answer many questions we had. They helped us a lot with buying this property. We are grateful for their service."
Ms. Dean
Owner – Executor of Estate